NEW EVENT: FLIP WITH A TWIST CAMP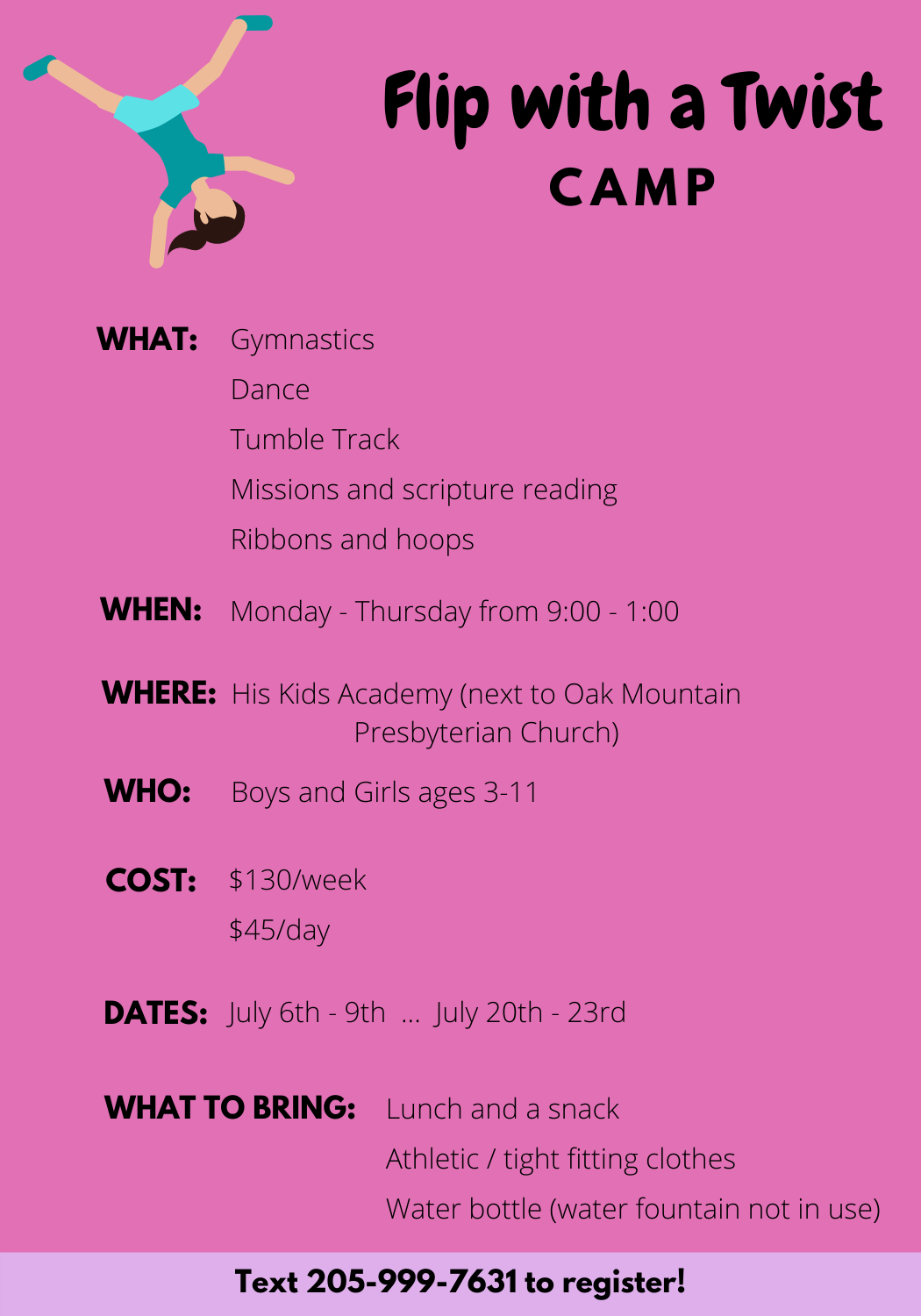 It's Not Just About Gymnastics...
His Kids Academy is, of course, a place to learn gymnastics. That's one of the things we love: learning and teaching gymnastics to children.
But that is certainly not the only thing we love. We love Jesus, and we want you to love Jesus as well. That's why, at His Kids Academy, we put him first because we know all things are possible through him.
His Kids Academy is run by dedicated gymnasts who want the best for your children! If you decide to choose us, then hopefully you will be impressed with the dedicated training and warm atmosphere we have created at our gym.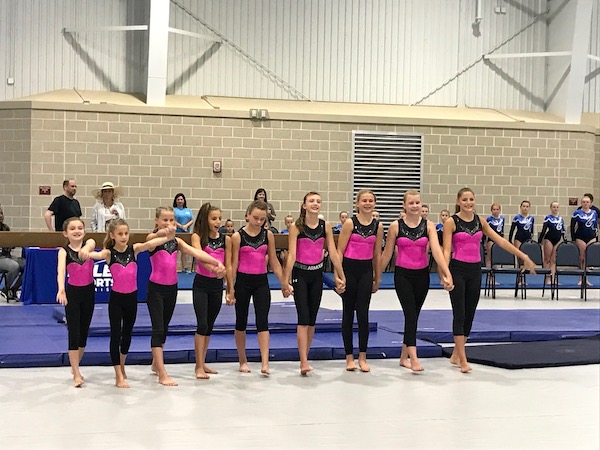 Join His Family!
The Bible says that one should not follow another man (or woman!), because the follower will always stumble at some point. That's why we follow Jesus.
The bible also says that we should serve God in everything we do. That's why we serve God and Jesus through gymnastics. We hope you are encouraged by our love for both gymnastics and Jesus, and we hope to see you at His Kids Academy in the near future!