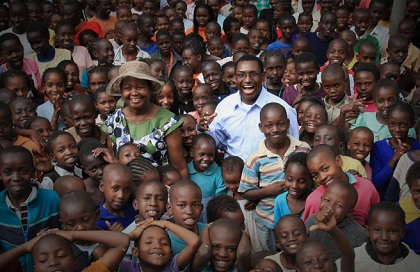 Supporting Mully - The World's Largest Family
*NOTE* This fundraiser is over
His Kids Academy is proud to announce that it supports a fundraiser for the amazing organization, Mully Children's Family. This organization was founded by a man named Charles Mully, who was orphaned at six-years-old in Africa and ultimately became a very wealthy and successful businessman. He donated all of the money he made during his successful career to create the organization His Kids Academy is now supporting. What does Mully Children's Family do? It establishes orphanages across Africa. Their orphanages currently hold around 3,000 impoverished African children. As stated above, we are proud to be supporting Mully Children's Family. If you want to see the trailer for a documentary about the Charles Mully, click here. If you want to visit their website, click here.
Supporting Love Lady Center and Missionaries
We support missionaries, and annually we perform a Christian-oriented gymnastics routine at the Love Lady Center, which is a facility for women and children who have been abused and are now without a home.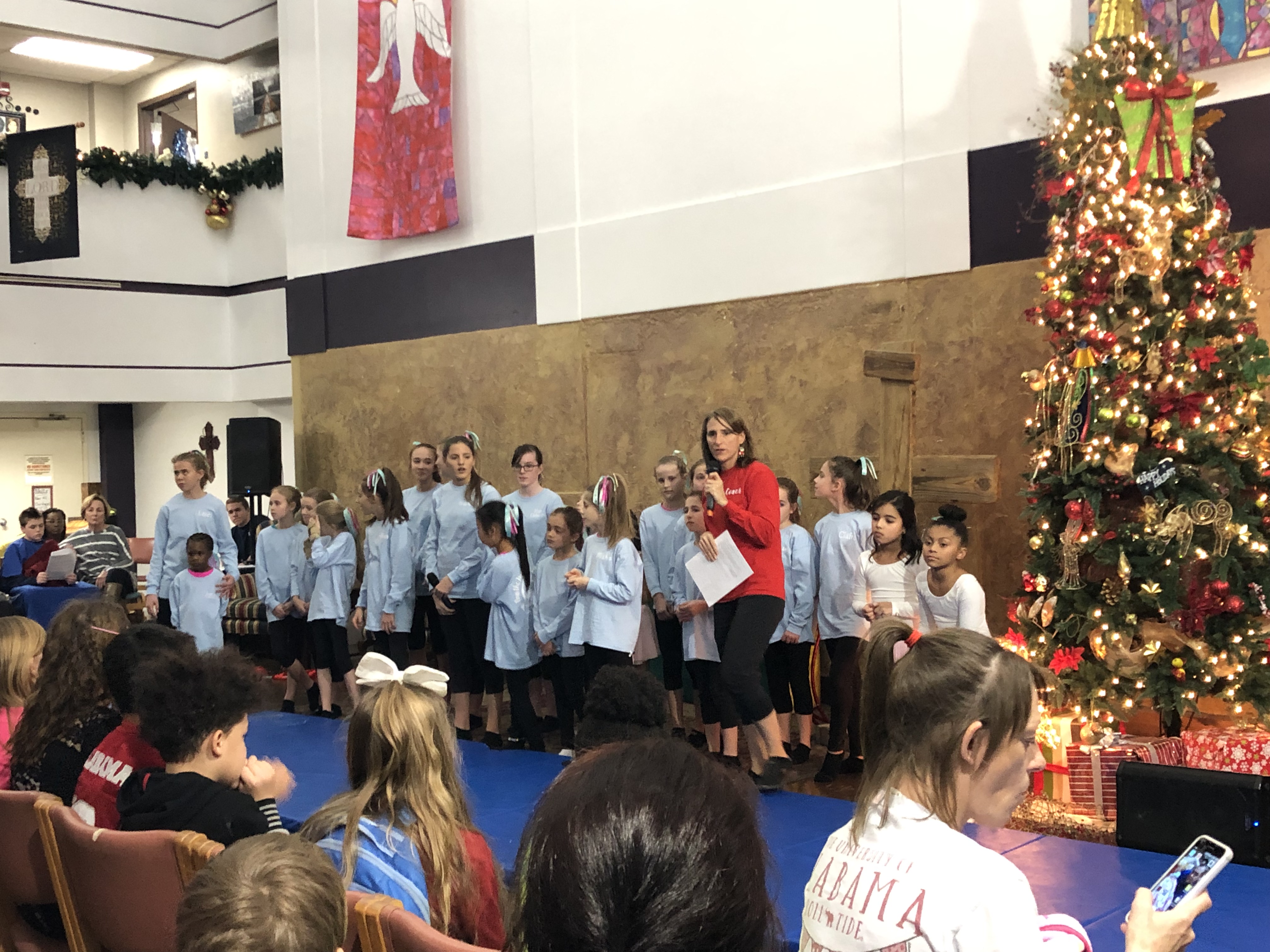 Contact us about our fundraising efforts
Using the button to the side, contact us about our fundraising efforts, i.e. how we distribute our money and so forth. We believe that you will be impressed that 100% of our raised money goes to missionaries and third-world efforts.